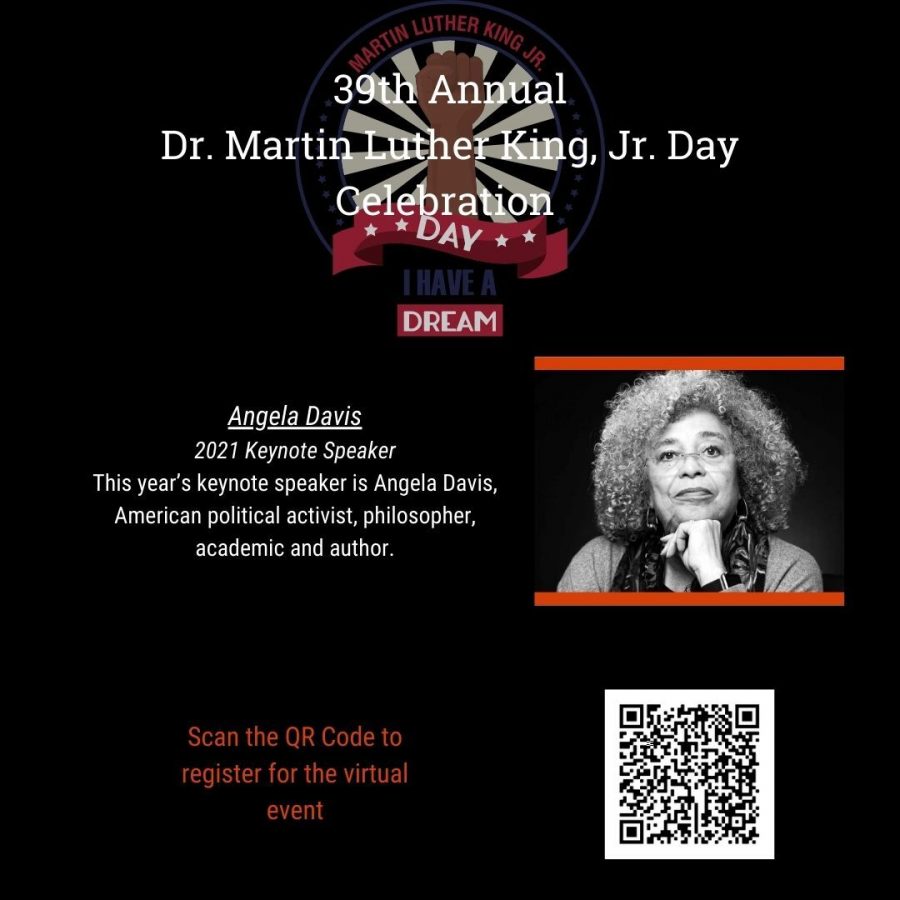 Due to COVID-19, many events had to be postponed or cancelled– gladly that wasn't  the case for the annual Dr. Martin Luther King, Jr. celebration at Oregon State University. 
While the celebration will be virtual, OSU will have their 39th annual kick off January 18, 2021. 
The celebration is an opportunity to learn more about the life and legacy of Dr. King and to reflect upon our own actions considering what is happening around us. This year Oregon State University has invited Angela Davis, American political activist, educator and author of ten books, to come speak for guests. 
If you aren't able to attend OSU's celebratory events, but are an enthusiastic book lover, you can also take this day to do some mindful reading. Some good reading material to educate yourself about race in the United States include:
So You Want to Talk About Race Hardcover by Ijeoma Oluo
White Fragility: Why It's So Hard for White People to Talk About Racism by Robin DiAngelo and Michael Eric Dyson
How to Be an Antiracist by Ibram X. Kendi
However, be aware that even by educating yourself about racism no one is perfect. We all make mistakes on the path to equity. Try your best to be informed and self-aware of your own bias. Remember, everyone has their own story and it's not up to any one of us  to judge.
For those who are interested to know more about Angela Davis', here is a list of some of her work:
BOOKS
Freedom is a Constant Struggle(2016)
The Meaning of Freedom  (2012)
Are Prisons Obsolete?(2003)
Women, Culture & Politics (1989)
Women, Race & Class (1981)
RECORDINGS
"How did Angela Davis inspire a movement?"
"This moment holds possibilities for change."
"What it means to be a Revolutionary."(1972 interview)
"On freedom and democracy"
"Radical self-care"
"13th – Angela Davis puts the system on Trial"
"From 1968 to 2018: Angela Davis on freedom struggles then and now, and the movements of the future"
"On her younger self"
Black Power Mixtape classroom module
In conclusion, take this Martin Luther King Jr. day to reflect upon the ways you could improve your community. We honor this day to remind ourselves to try better tomorrow than we did yesterday.