ABOUT US
Beaver's Digest was created by students, staff and volunteers in 2014. Our publication is a student lifestyle magazine that focuses on the events, topics and people that make up Oregon State University's Corvallis and Cascades campuses and surrounding communities. Beaver's Digest is primarily an online publication that prints one magazine per term. We can be found on social media and in collaboration with other Orange Media Network student media outlets.
Beaver's Digest covers a range of topics that are categorized under Culture, Entertainment, Experience and Cascades. Moving forward, we will continue to touch on topics that we see are important to the OSU community, and push toward making each student and community member feel heard and represented in our content, with the help of our dedicated and skilled writers.
Join us on Instagram, Twitter, Pinterest and Facebook!
Beaver's Digest welcomes information about factual errors that warrant a correction. Messages can be emailed to our editor-in-chief and assistant editor.
EDITOR-IN-CHIEF, SUKHJOT SAL

(541)737-3501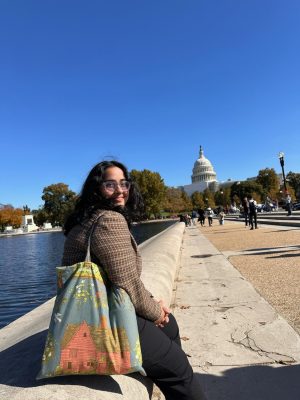 More information coming soon.
ASSISTANT EDITOR, ADRIANA GUTIERREZ
More information coming soon.
COPY EDITOR, EMMA COKE
Picture coming soon.
Hello! I'm Emma, the copy editor, and a second-year majoring in marine studies and minoring in Spanish and applied journalism. I've been an active member of student news since high school and worked as a news contributor last year for The Daily Barometer. I really enjoy the more creative aspects of magazine writing that Beaver's Digest offers!
Outside of BD, I love to spend time in nature, especially by the ocean- I've never lived far from it. Hiking and swimming are among my favorite outdoor activities. I also really enjoy reading, baking and playing sims.
I'm really excited to be a part of Beaver's Digest!
BD CONTRIBUTOR, TAYLOR BACON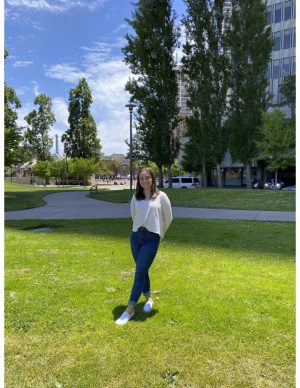 BD CONTRIBUTOR, NATALIE SHARP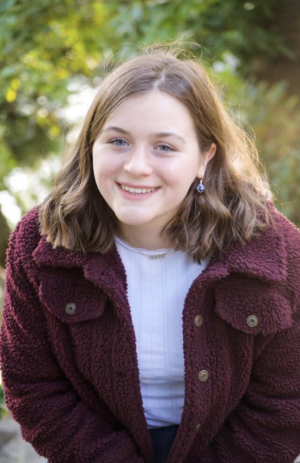 BD CONTRIBUTOR, ABHEER SINGH
BD CONTRIBUTOR, OLYVIA NEAL
BD CONTRIBUTOR, HANNAH LULL
BD CONTRIBUTOR, JAMES KELLEY
BD CONTRIBUTOR, JORGE NADER
BD CONTRIBUTOR, JOSH SAUNDERS
BD CONTRIBUTOR, GABRIELLA GRINSBERG
BD CONTRIBUTOR, LIAM SMYTH