ABOUT US
Beaver's Digest was created by students, staff and volunteers in 2014. Our publication is a student lifestyle magazine that focuses on the events, topics and people that make up Oregon State University's Corvallis and Cascades campuses and surrounding communities. Beaver's Digest is primarily an online publication that prints one magazine per term. We can be found on social media and in collaboration with other Orange Media Network student media outlets.
Beaver's Digest covers a range of topics that are categorized under Culture, Entertainment, Experience and Cascades. Moving forward, we will continue to touch on topics that we see are important to the OSU community, and push toward making each student and community member feel heard and represented in our content, with the help of our dedicated and skilled writers.

Join us on Instagram, Twitter, Pinterest and Facebook!
Beaver's Digest welcomes information about factual errors that warrant a correction. Messages can be emailed to our editor-in-chief and assistant editor.
Editor-in-Chief, Sukhjot Sal

(541)737-3501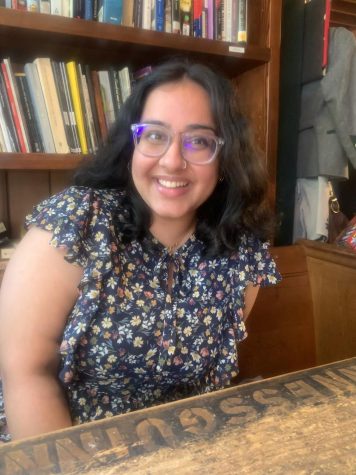 Hello! My name is Sukhjot, editor-in-chief and fourth-year English and writing honors student. I've been a part of Orange Media Network since freshman year when I started writing as a news contributor for The Daily Barometer. I went on to work as assistant editor for Beaver's Digest during the pandemic for one term, and then as a news reporter and copy editor for The Daily Barometer last year.
I feel grateful every day to be a part of OMN, and Beaver's Digest in particular. Working here has led me to realize my dream of pursuing a job in journalism. In my roles at OMN, I've been able to consistently meet and talk to new people, shed light on the hidden stories in our community, and help share the truth in accessible ways. This year, we've tried to highlight stories that students would really want to read — and I hope this website serves that purpose well.
Outside of BD, I enjoy reading, watching rom-coms and TV, and spending time with my loves ones (preferably while eating). After graduation, I will be interning with The Bulletin in Bend and applying to graduate schools for journalism. Any questions or comments? Reach out to the contact info above!
Assistant Editor, Emma Coke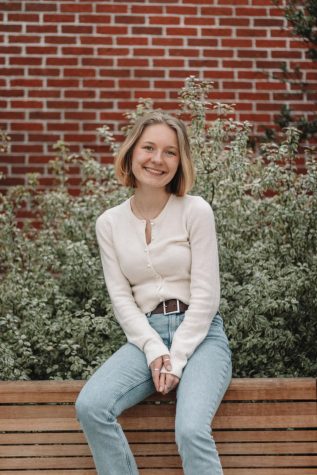 Hello! I'm Emma, the assistant editor (and former copy editor), and a second-year majoring in marine studies and minoring in Spanish and applied journalism. I've been an active member of student news since high school and worked as a news contributor last year for The Daily Barometer. I really enjoy the more creative aspects of magazine writing that Beaver's Digest offers!
Outside of BD, I love to spend time in nature, especially by the ocean- I've never lived far from it. Hiking and swimming are among my favorite outdoor activities. I also really enjoy reading, baking and playing Sims.
I'm really excited to be a part of Beaver's Digest!
Copy Editor, Haley Stark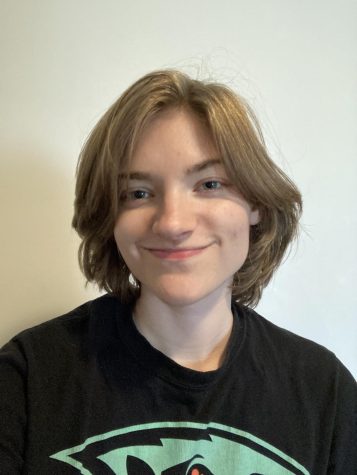 Hello, I'm Haley, the copy editor for Beaver's Digest and DAMchic! I started here at OMN last summer as a news contributor for The Daily Barometer, making my way up to the position of reporter. I also currently work for KBVR-TV as the assistant station manager. I've loved getting to see all of the different mediums throughout OMN flourish this year!
Outside of my work at OMN, I love to hang out with friends and explore Corvallis. I also really enjoy watching movies and writing screenplays.
Contributors:
Taylor Bacon
Abheer Singh
Olyvia Neal
Hannah Lull
James Kelley
Gabriella Grinsberg
Liam Smyth
Ella Mashroutechi
Ariana Gigena
Mylizah Johnson
Natalie Sharp
Ginnie Sandoval
Taylor Barron
Anna Merrill
Kyle Schrift
Lukas Jolly
Zeva Rosenbaum
Was this article helpful?