GameDay Is Coming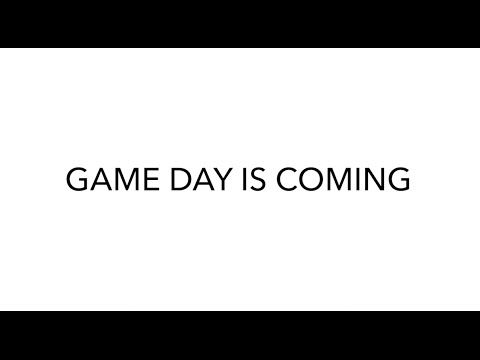 It's here. The atmosphere of an Oregon State football game is one only experienced during this time of the year. Embrace smell of stadium food, listen to the sounds of the university band, witness the "big play" and join in with your fellow students as they cheer on your Beavers. This is our time, our house, our moment of triumph. Are you ready? GameDay is coming.
Shot by Lucas Paris and Anthony Heatherly.

Was this article helpful?