5 holiday gift ideas for professors that won't break the bank
Emma Simon, Beaver's Digest Contributor
December 2, 2021
We all love our professors, right? Well at least most of them, and because of that some of us students want to get them a little something to end off fall term and especially because we won't see them for the holidays. As college students, a lot of us have to keep a budget in mind when gifting our professors items. So in the spirit of saving money and the holidays here are five of the best, and more budget friendly, items to get your professors this fall term.
1. The first and probably cheesiest gift is just a mug or a cup. These are particularly easy to gift because they come in such a variety of types and price ranges. If you want to buy a high quality mug you can as well as being quite capable of ordering one off of a website for cheap. The best part is that mugs are highly customizable. You can get them in a range of colors, with words or pictures on them and in a variety of shapes and sizes.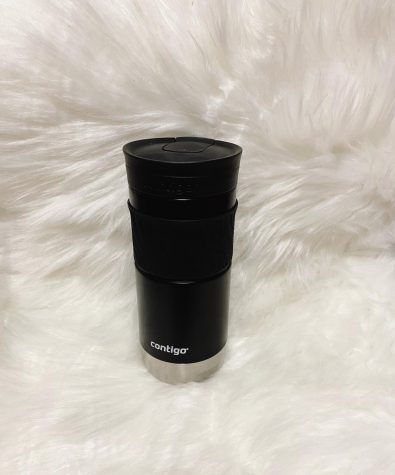 2. The second option is just as versatile as the first being a book. You could play it safe and get your professor a notebook, which again can be as nice or as simple as you want with options for customization. You can also get them more interesting things like a joke book or something more personalized to your professor.  For example, an English professor may like a dictionary or something similar.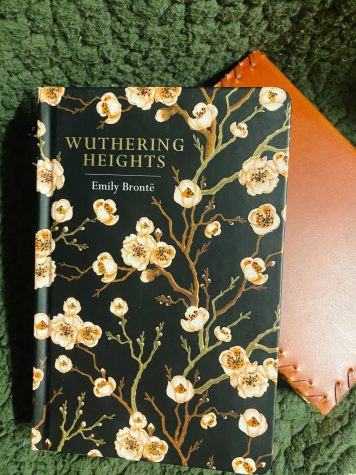 3. Your third option is fairly simple. Just get them a house plant. Something small enough to put on a desk or window sill and hopefully simple enough to care for is always a great gift. Just be careful and make sure your professor can actually care for a plant instead of killing it.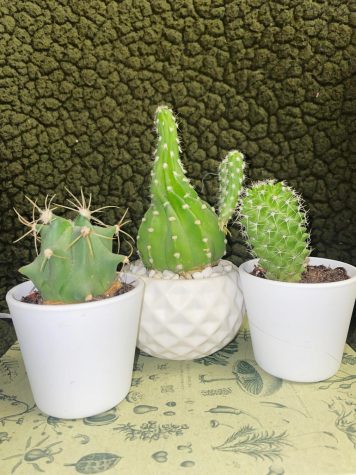 4. Another great option is a desk organizer. They are fairly straightforward and to the point. You can get ones that range from affordable to a higher price point. Desk organizers also come in a variety of styles to suite your professor's personality.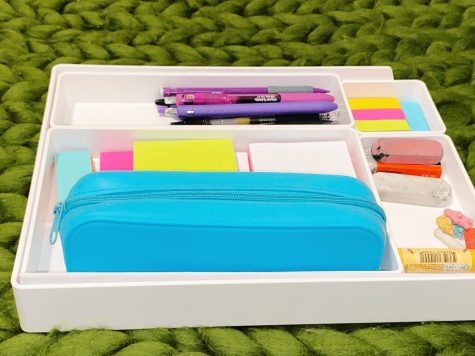 5. Last but not least are simple clothing items such as a tie, bag or a hat. This gift idea does mean you need to know your professor fairly well as to not get them something they won't like or hopefully not hate. To that point, it also allows you to really get your professor something that feels personal.
These are all just inspiration in the end though. When it comes down to it, just get whatever you feel is right. It's fairly simple that if you care enough to get your professor a gift you probably know them well enough to get something they would like.
Was this article helpful?