Photo Story: 'Seeing the Music'
Record painting event designed to honor Black History Month and feature music by Black artists
The annual "Seeing the Music" event was designed to honor Black History Month and features music created by Black artists. The record painting event is in collaboration with KBVR-fm and the Oregon State University Craft Center.
The event was first organized in February of 2019 by Orange Media Network's current Podcast Director Jen Dirstine, OSU Craft Center employee, Leah Venkatesan, and OMN's former 2019 Station Manager Ameer Fofanah.
Records were provided by KBVR-fm and art supplies were courtesy of the Craft Center. OSU students were invited to stop by the Student Experience Plaza on Feb. 16 for painting, snacks, music and great company.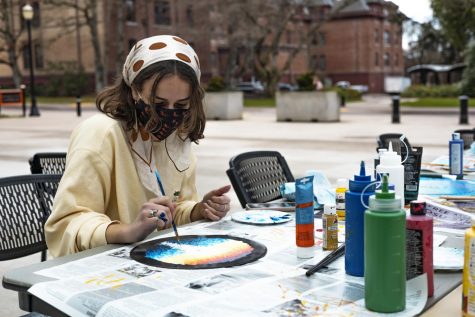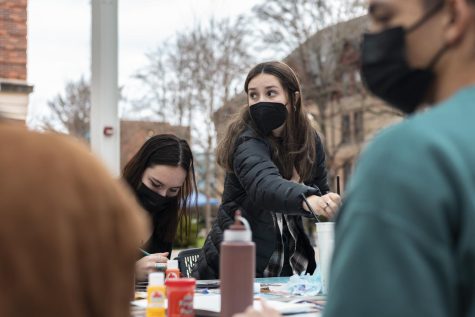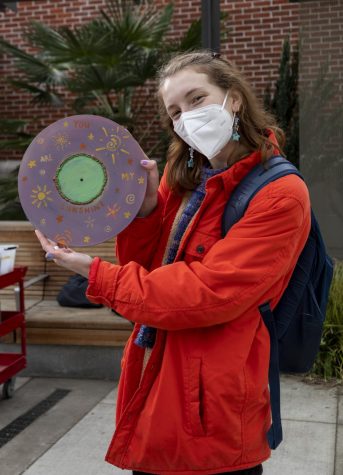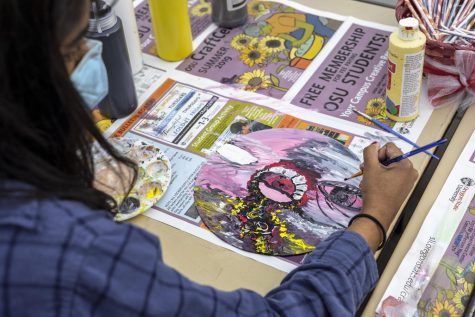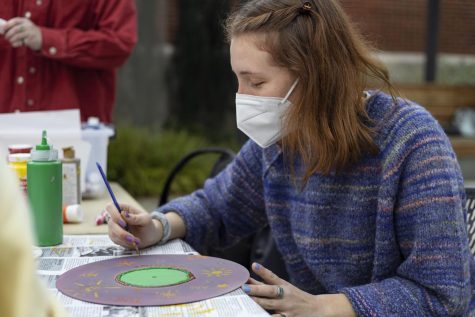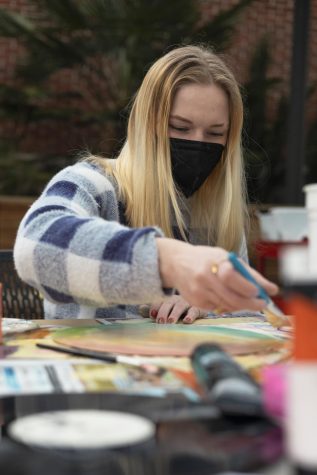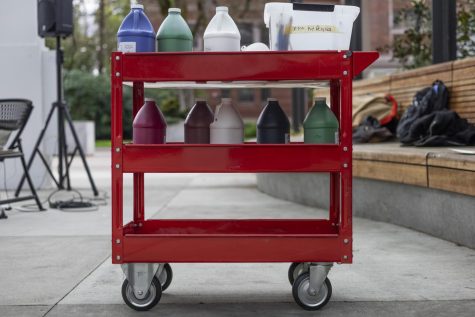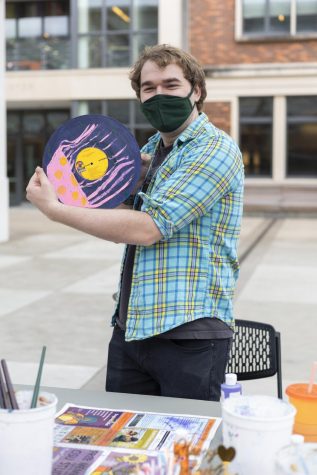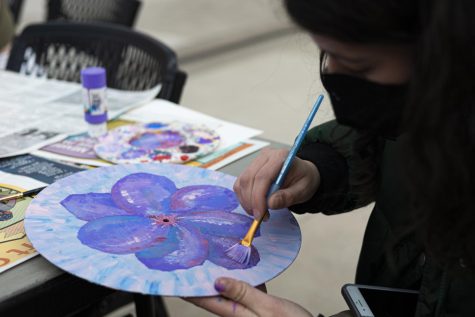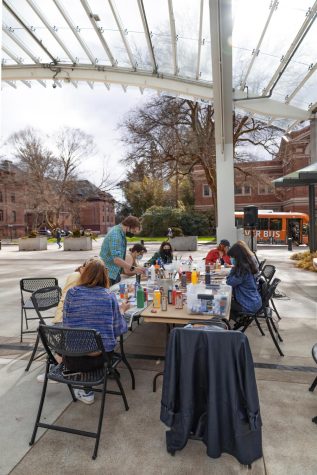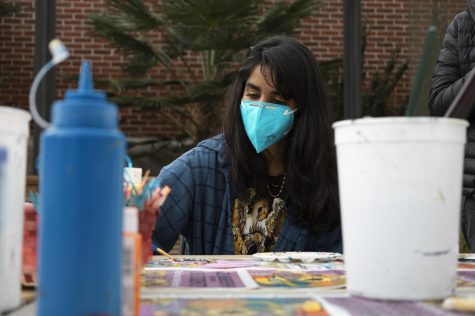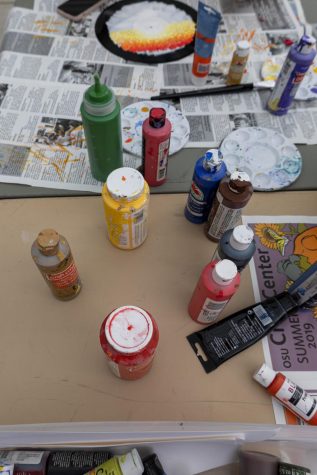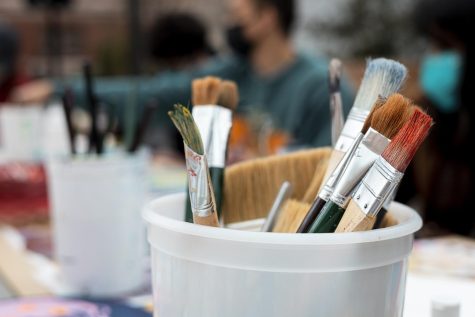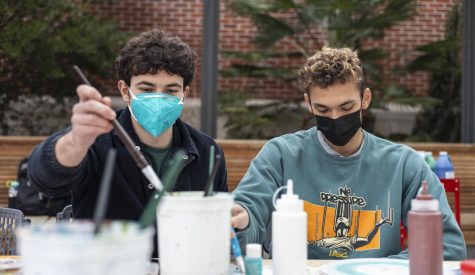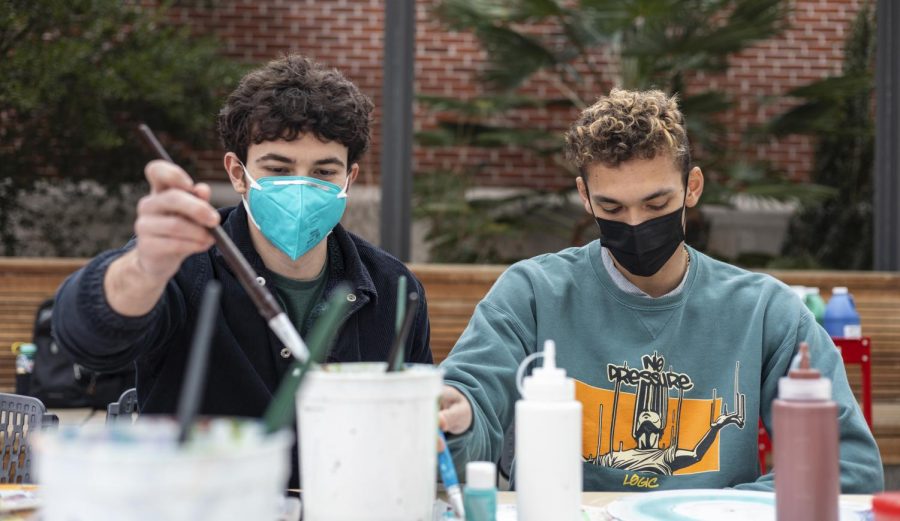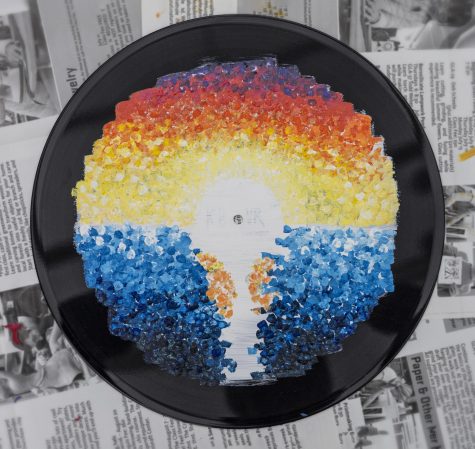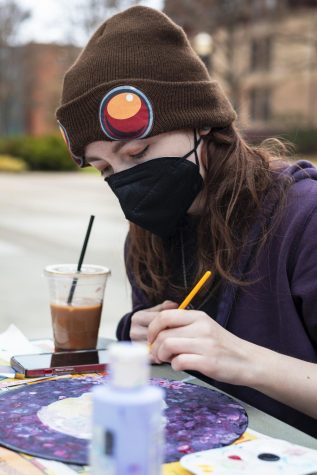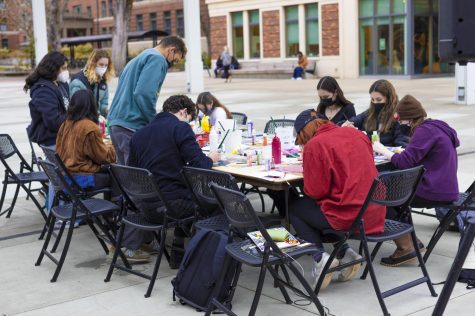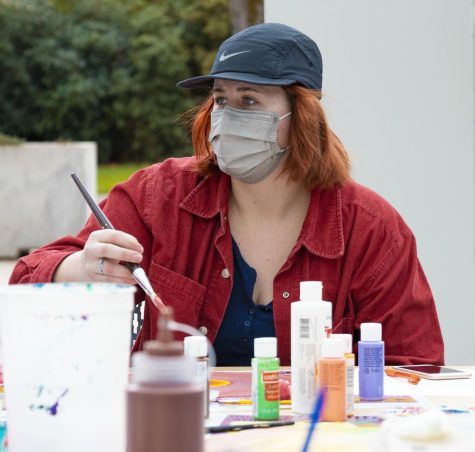 Was this article helpful?