Photo Story: 'The Naga and The Prince'
A look at the Cambodian Student Association's 12th annual Khmer Night performances
The Cambodian Student Association put on their 12th annual Khmer Night: The Naga and The Prince on Saturday, Feb. 26 in the Memorial Union Ballroom. This event showcased Cambodian culture with free authentic food, performances, fashion and a skit. 
The festivities featured a virtual performance from the Khmer Performing Arts crew with a Blessing Dance, an video interview with an inspiring Khmer restaurant owner in Portland, Ore., a monk temple virtual tour, an in-person fashion show highlighting traditional Khmer clothing, and for fun, the CSA officers performed a dance at the event.

One of the main performances at the event was the skit, The Naga and The Prince. This year's skit was based on a Khmer folktale about a love story between the Naga (Dragon) Princess and Prince Thong, which is the origin story of the Khmer people.
Click here to read more about the event.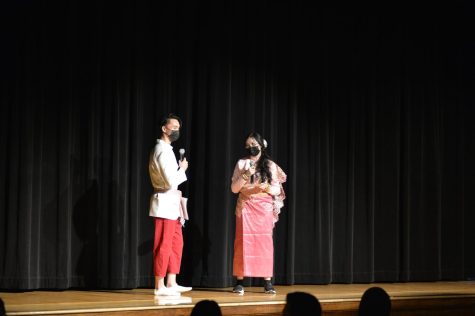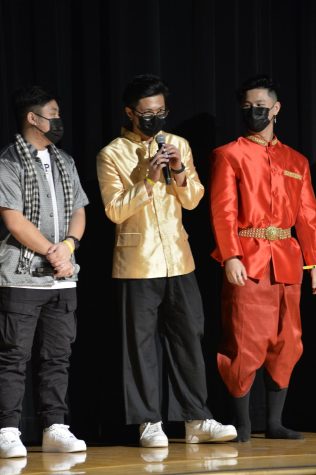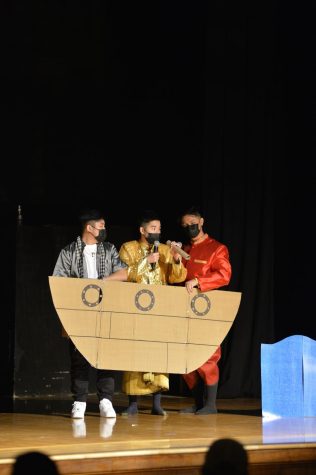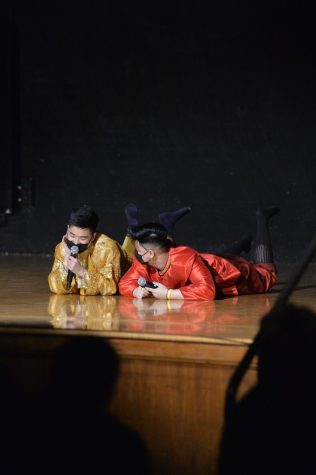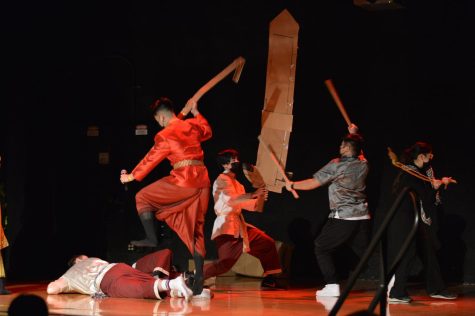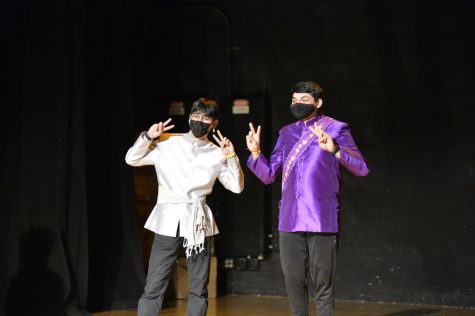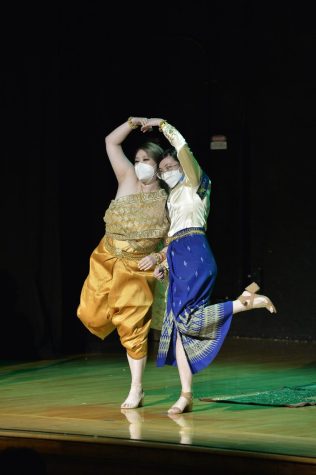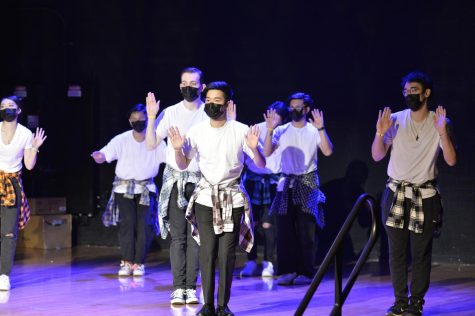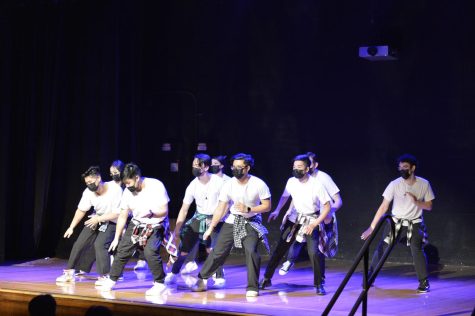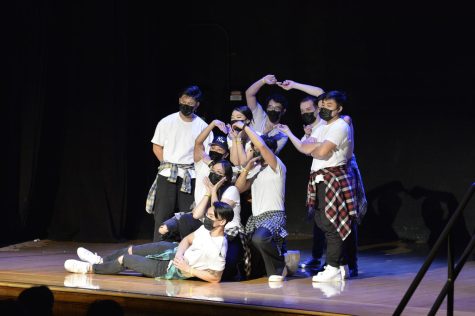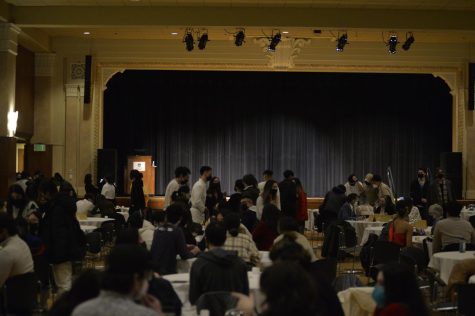 Was this article helpful?