With chai teas, pumpkin spice lattes, and Vampire Slayers upon us, Oregon State University students share where they go to get their favorite drink in Corvallis.
Jake Newsum, first-year accounting major
Favorite drink: Blended Rebel
"Dutch counts, right?" Newsum said. "The environment is really nice. It's fun to go–you can go sit down with friends and talk. "
Justine Chin, second-year graphic design major 
Favorite Drink: Iced oat milk chai with vanilla
"I really like Interzone on Monroe," Chin said. "I like the art decor inside, it's very fun and cozy."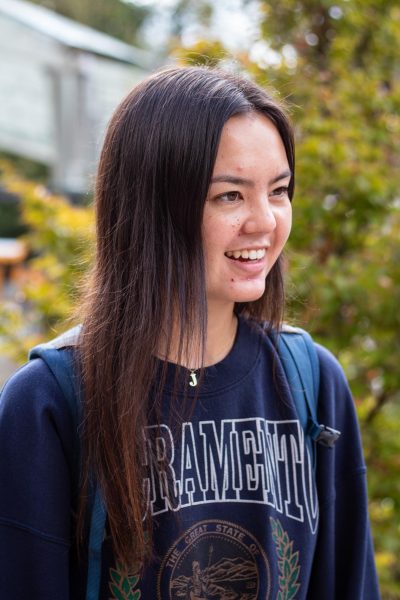 Garrett Conley, third-year  finance and accounting major
Favorite Drink: Black coffee
"Java Stop…it's convenient as I walk by, mostly just the convenience," Conley said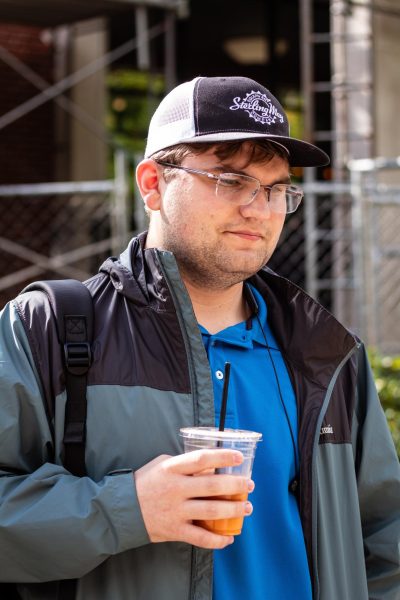 Chase Myrick, first-year transfer, business analytics major
Favorite Drink: Random blended Rebel or a blended Palm Tree
"I haven't really gone to too many here in Corvallis…" Myrick said. "From the chains I prefer Dutch Brothers."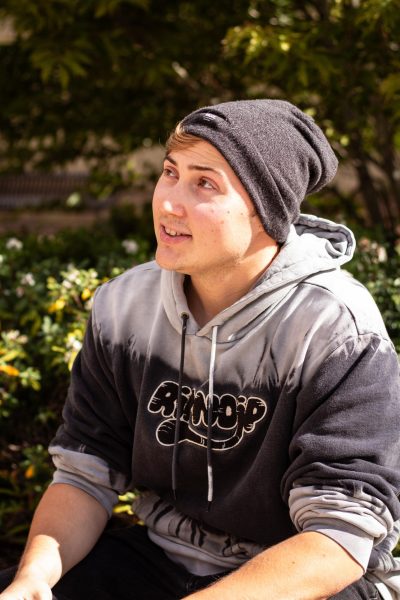 Tem Queypo, fifth-year, merchandise managing major
Favorite Drink: Matcha with brown sugar and chai, or strawberry puree.
"Starbucks…It's just consistent. I feel like it's a very calming kind of environment," Queypo said.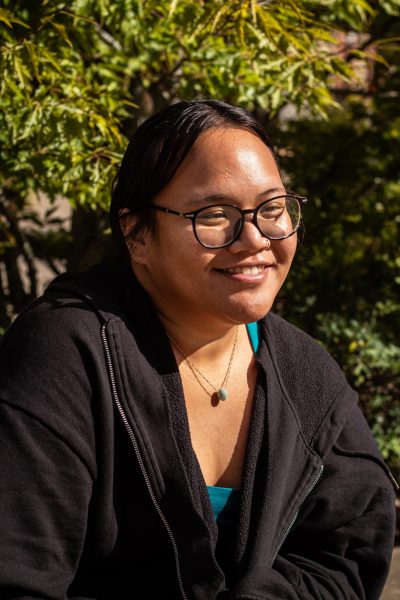 Michelle Lee, first-year, biohealth science
Favorite Drink: Matcha latte
"I haven't really been around because I'm a first year, but I like (Raintree coffee)," Lee said. "It's convenient."
Luke Templin, first-year engineering major
Favorite Drink: Mocha, or something a little sweet
"One that I tried the other day that was really good was the Java Stop," Templin said. "That was probably my favorite one here that I've had so far."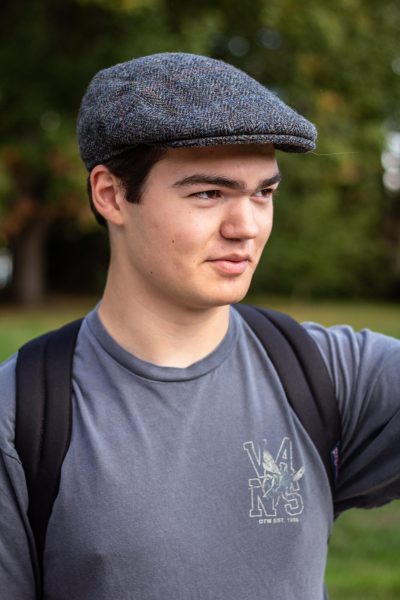 Jack Fleming-Jones, second-year marketing major
Favorite Drink: White mocha
"I pretty much go to Bing's cafe in Austin, being a business major," said Fleming-Jones. "I just went there earlier today."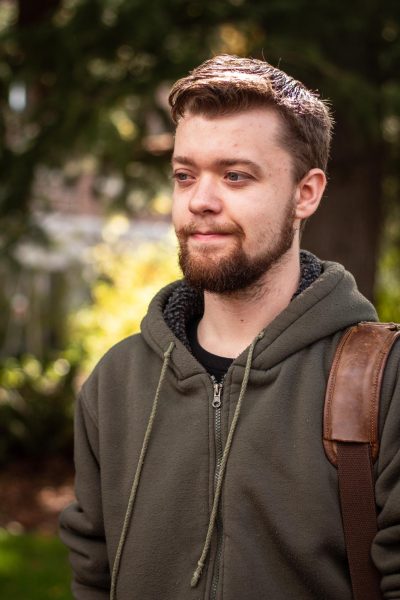 Morgan Van Pelt, first-year biology major
Favorite Drink: Blended Vampire Slayer with almond
"I've always liked Dutch Bros. I think I'm kind of addicted," Van Pelt said.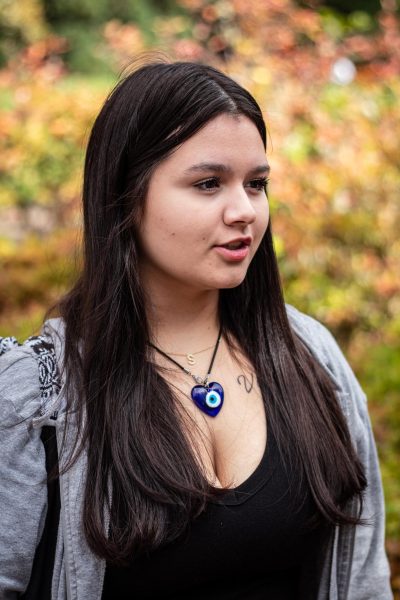 Jade Skjersaa, first-year apparel design major
Favorite Drink: London fog
"I don't really know off campus, but I like the Java Stop on campus," Skjersaa said. "I like the community, I have some friends that are old coworkers from where I live that work there too."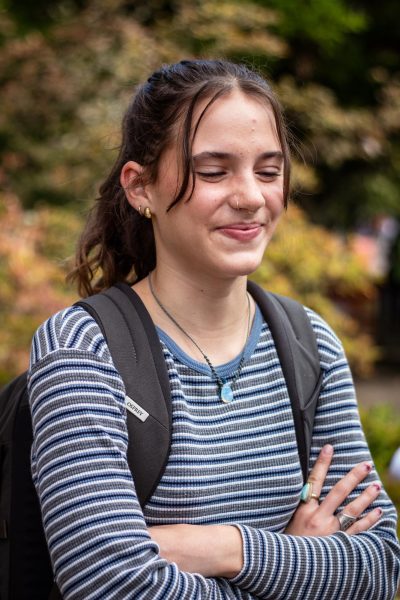 The list accumulated is a combination of convenience, consistency, and coziness, but is not an exhaustive list of numerous Corvallis coffee shops to explore. 
Coffee shops mentioned above and their locations:
Java Stop, located in the Memorial Union.
Raintree coffee, located in McNary Dining.
Bing's Cafe, located in Austin Hall
Dutch Brothers, located next to the OSU Beaver Store.
Interzone, located at 1563 NW Monroe Ave.
Starbucks, downtown location, 425 SW Madison Ave
Was this article helpful?