Oregon State University is known for a plethora of urban legends sprinkled throughout its Corvallis campus. Here are some of OSU's students and professors' favorites.
According to Professor Jennine Livengood and her spouse Jonathan Rosa, OSU's campus seems to be the place to be if you want to experience some paranormal activity.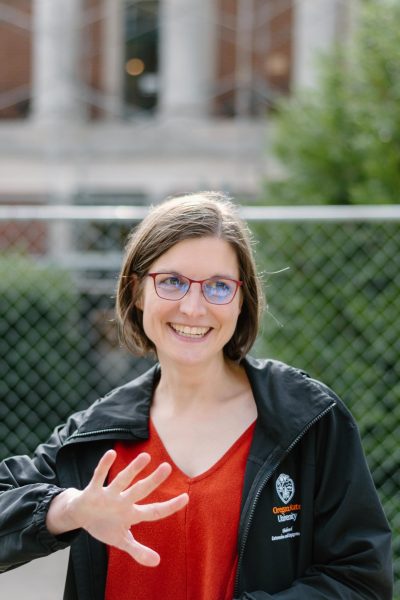 Originally built as a women's dorm in 1921, Ballard Extension Hall has become home to a friendly ghost it seems.  
After one of the steam pipes burst in the Ballard Hall basement, a few employees went down to take a look and ended up snapping a photo of the damage, Livengood explained, however, it was not until they looked back at the photo that they saw a ghastly hand caught in the photograph.
"They say it's our protective ghost," Livengood said, with a smile on her face. "I feel protected there."
 Rosa did not exhibit the same comforting feeling.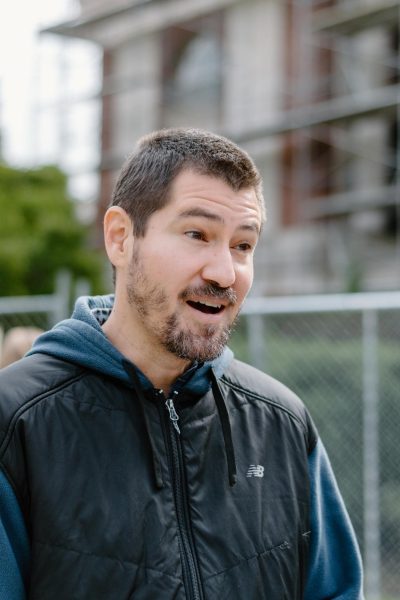 "I wouldn't go down there by myself," Rosa said.
Sharing similar sentiments, Community Club Counselor Bethany Shelton agreed with Rosa.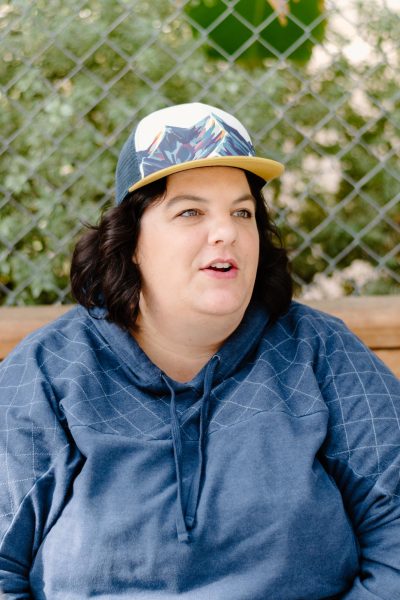 "I do not know if I would ever go to any of the basements of any of the dorms here," Shelton said.
When things go bump at OSU, we can't help but wonder as to who or what was the cause.
In addition to haunted buildings and basements, another pique of interest appeared to be the underground tunnels that stretch below OSU's campus.
For many it seems to serve as a place of intrigue and exploration as environmental science major CJ Mullens commented after explaining he heard the tale from a friend, "that would be cool though, just like go scope the area."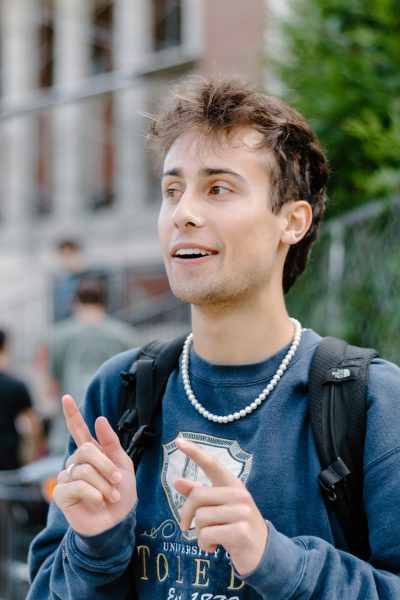 For others, the tunnels are thought to be secret pathways for our Starship robots.
Public health major Mazzy Mason, recalled the bizarreness of seeing a starship through one of the opened grates that leads into the tunnels.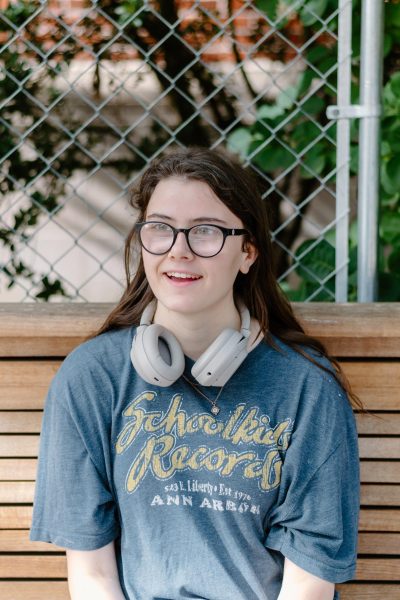 "I thought, I saw this, maybe I was having a fever dream," Mason said.
She believed the tunnels that went all the way around campus had Starships roaming around in them.
"They're gonna take over one day for sure," Mason said.
Moving away from spooky places on campus, Consciousness Reeder, a natural resources major, commented on his hopes to see "a real Benny beaver," in one of the creeks by the Oak Creek Center for Urban Horticulture.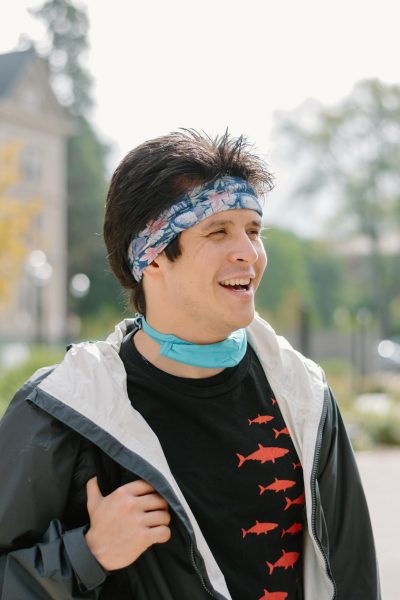 "It would be pretty cool if there was actually like an urban beaver that's made the stream kind of its home." Reeder said. 
From supposed underground tunnels to ghost stories to seeing baby Benny beavers, OSU continues to collect myths and legends each day.
Was this article helpful?