Blazed and Confused Promo – Video on 10/26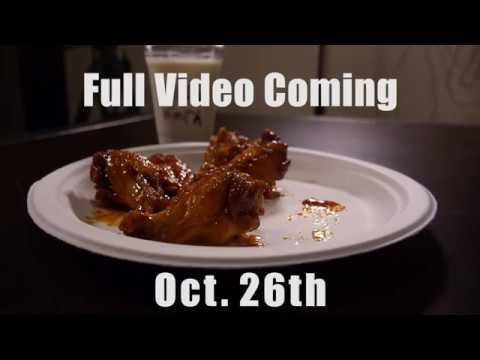 Are you ready?
Blazed and Confused is less than a week away from going public!

Watch our Editor and Chief, Gabe Fleck, go through this challenging series of hot wing rounds with EJ Albaugh and Lucas Paris from KBVR TV.
Stay tuned for a full show of laughter and tears from Beaver's Digest and KBVR TV going out October 26th!
Was this article helpful?