Five activities to do near the OSU-Cascades campus
Take a day off from your obligations and visit one of the many fun activities around the Bend, Ore. area.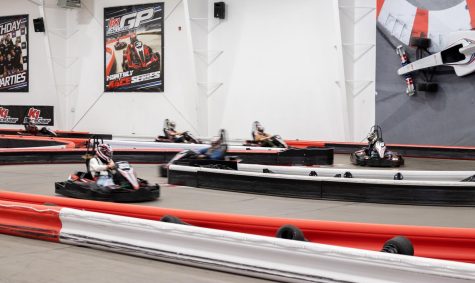 1. K1 Speed
Experience the thrill of the K1 Speed go-kart track located 11 minutes away from the OSU-Cascades campus. Go-karts can provide a perfect way to entertain the family or host a fun date to treat your partner to. Learn how to navigate a fast powered electric go-kart which is perfect for all skill levels. The karts available for adults can reach up to 40 mph. Racers are sure to have an exhilarating time at K1 Speed.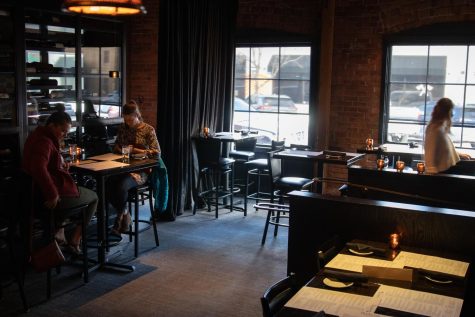 2. The Blacksmith Restaurant
A nice warm meal is a must in Bend. The Blacksmith Restaurant is a trendy steak house located in downtown Bend. The dishes at the restaurant are delicious and aesthetically pleasing. Reservations are recommended for those looking to fulfill their appetites. Enjoy this steakhouse, bar and lounge trifecta with quality company.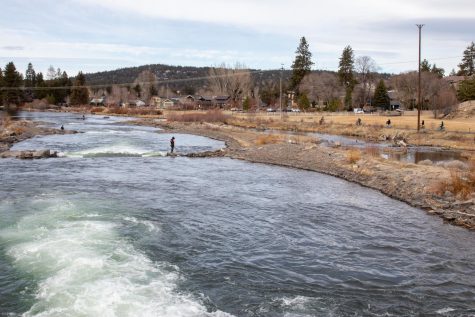 3. Bend White Water Park
Spend a pleasant spring day at Bend White Water Park. The park is located half a mile from the OSU-Cascades campus. The park has a short 15-minute walk and students can experience the nurturing side of nature. At Bend White Water Park individuals can soak in the sun, kayak and tube depending on weather conditions. Enjoy the sun or spend the day learning about animal habitats. The park offers something for everyone to enjoy.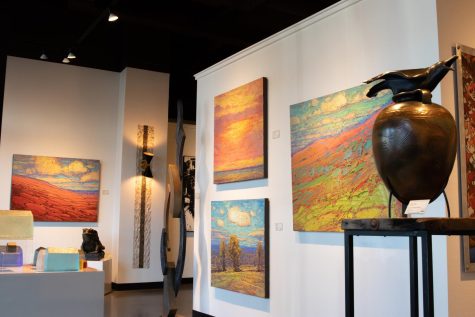 4. Peterson Contemporary Art
A great way to experience the local culture in Bend is by checking out the art scene. Petersons Contemporary Art gallery represents up to 32 local artists and other artists who live in the U.S, Japan and Italy. This destination provides the perfect multi-medium experience and engages with local and global art. Petersons Contemporary Art is located five minutes away from OSU-Cascades campus.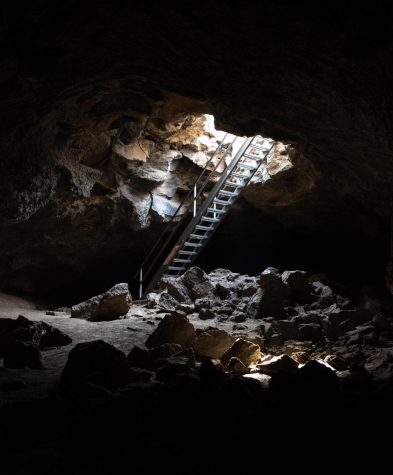 5. Boyd Cave
Explore a lava tube with your friends this spring. Boyd Cave is one of many natural lava tubes around Bend. The hiking trail to the cave is only 0.8 miles long. Boyd Cave is only a 25-minute drive from the Oregon State University-Cascades campus. Make sure to bring headlamps and a jacket as you descend into the cave. I invite you to test your fear of the dark by turning off your lights in a safe spot once inside of the cave.
Was this article helpful?